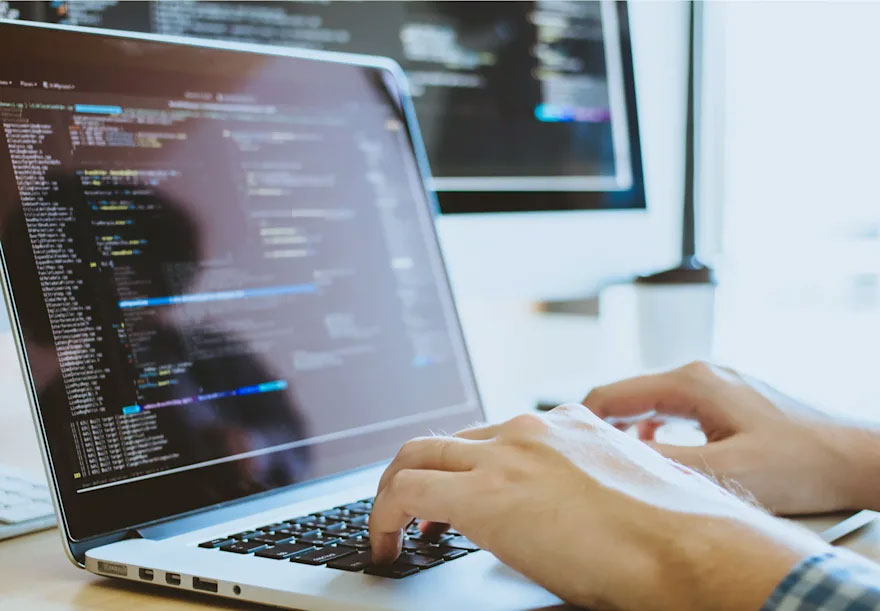 Professional WEBSITE DEVELOPER
Jake Tsys
Proficient and creative WordPress developer with a strong history in website management and development. Skilled in creating engaging and interactive websites. Experienced in SEO and security (including a server level).
Detail-oriented and dedicated to superior customer service at all levels from the first meeting with a client to the website maintenance after launch.
My Experience
Expert in all aspects of website creation, including design, plug-ins, and implementation.
I used to run a full-service website creation agency for several years and built all types of sites including landing pages, corporate & advertising (promo) sites, portfolio / personal sites, product catalogs, and online stores. I have tried a lot of content management systems and have chosen WordPress to become a professional at.
Now I am designing, building, and maintaining commercial websites primarily using WordPress.
Improving Websites of Every Kind, Every Size.
my Skills
Possessing personality, energy & charisma to inspire, manage and develop.
Has both ability to work as front- and back-end developer.
Website building

website managing

Website improving
Building
Having the ability to build websites from a brief or provided design.
Manage domain names, subdomains, DNS, web hosting, business email.
Write coding using HTML & CSS (+understanding of the basic principles of PHP & MySQL).
Customize WordPress themes to meet clients' requirements.
Ability to set up notifications in case of a website went down.
Build WordPress Multisite (run multiple sites off a single installation of WP).
MANAGING
Manage websites on a server level (like CPanel, ISPmanager).
Ensure optimum performance of each site including site speed, troubleshooting, accessibility.
Set up automatic daily backups of all of a website data.
Provide regular reports on site updates performed (core, plug-ins, theme), accessibility (up-time), upcoming bills (for domain name & hosting).
Client account management.
IMPROVING
Boost website functionality by additional extensions / plug-ins.
Optimise sites for SEO (and decorate them for holiday / special offers).
Provide security measures to protect sites on WordPress and server levels.
Design new features for existing websites.
Ability to cooperate with designers directly (including freelance designers).
Perform migration from old sites to WordPress ones (including transferring data and keeping established domain names).
Freelance practice & Continuous self-education
Looking for a good team to settle in for new achievements!
Course of study on Mathematics and Computer Science
Course of study on Computer Technologies in Science and Education
Master's degree
Actually I am a Master of Laws but let's just tick a box that I have a Master's degree 😉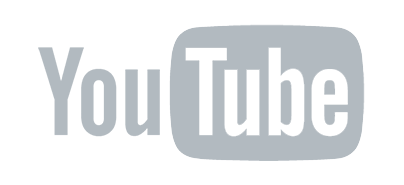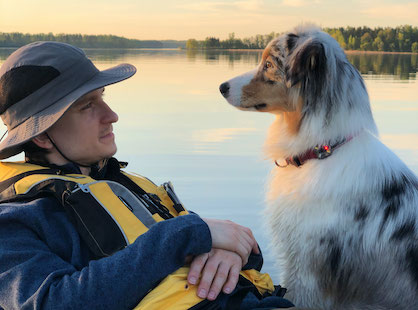 Additional Skills & Hobbies
Video production (designing, editing, formatting and uploading).
Manage YouTube channels (including ones as an addition to websites).
Liaising with clients to discuss web design and functionality.
I am comfortable supporting existing clients in an agile manner.
An understanding of digital marketing.
Experience selling web solutions to potential clients.
Scheduling workload to meet priorities and targets to ensure the smooth running of any project.
Get In Touch
Ready to Chat?
Just give me your phone number and I'll call you